To the Moon Beach Episode
Coming out this year
The beach episode nobody asked for but everybody is attending. Join familiar faces from To the Moon, Finding Paradise, and Impostor Factory in this narrative adventure filled with mini-games, mysteries and relaxation, as well as--
...Wait, most of the characters here should already be dead.
- 'To the Moon' Series -
from freebird games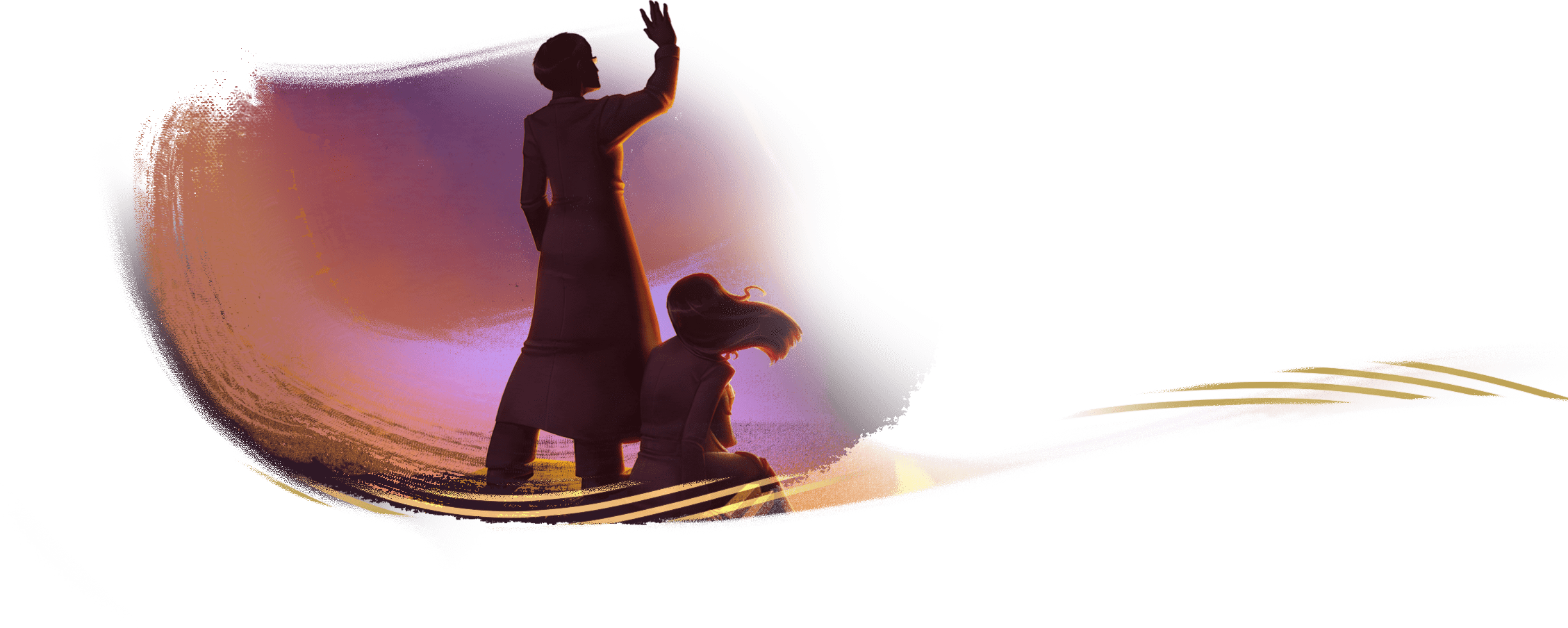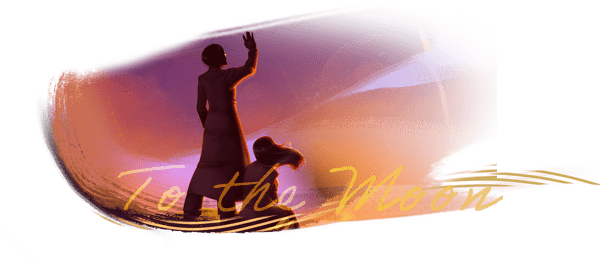 1st episode of the series
A story-driven adventure RPG about two doctors traversing backwards through a dying man's memories to artificially fulfill his last wish.
This particular story follows Dr. Watts & Dr. Rosalene's attempt to fulfill the dream of an elderly man, Johnny. As the two doctors piece together puzzled events that span a life time, they seek to find out just why he chose his dying wish to be what it is.
And Johnny's last wish is, of course... to go to the moon.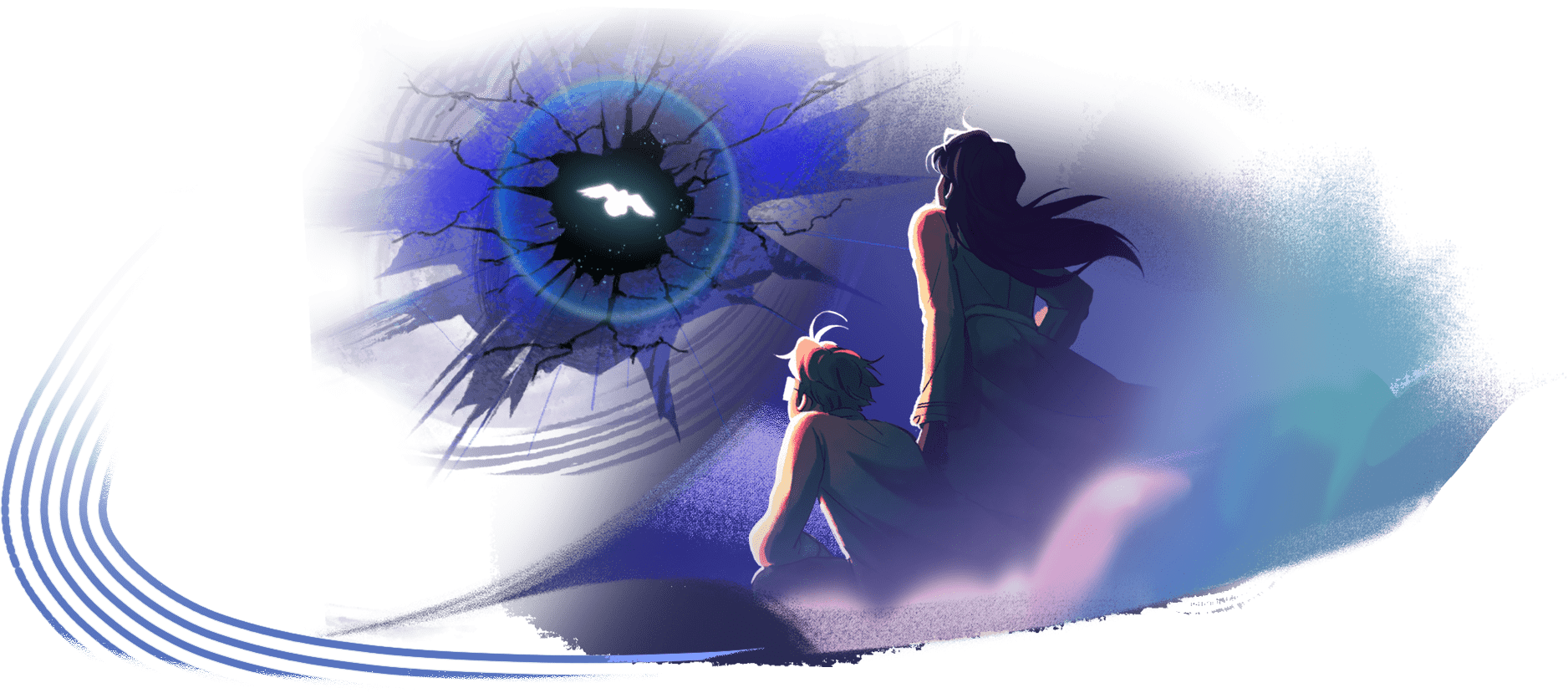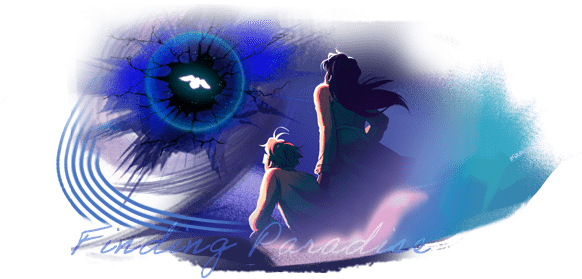 2nd episode of the series
Following To the Moon, Finding Paradise is the opposite side of the same coin.
Join Dr. Rosalene and Dr. Watts as they embark on another mission as they unravel the life of a new patient, Colin, in an attempt to fulfill a seemingly impossible wish.
A journey in the paradoxical pursuit of happiness.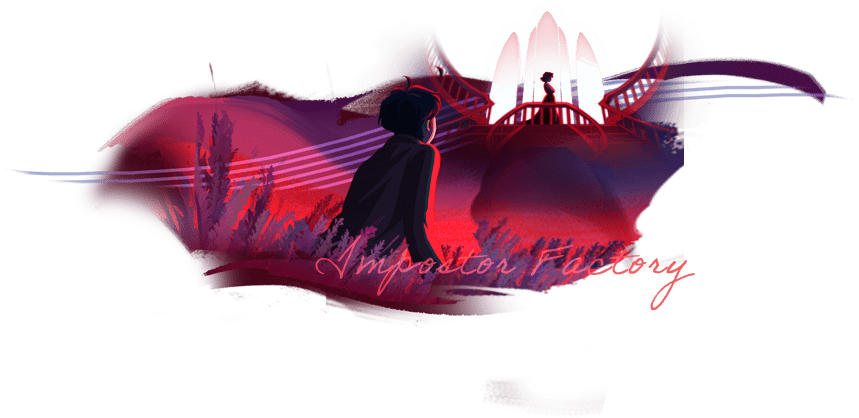 3rd episode of the series
The series suddenly takes a turn.
Impostor Factory is a bonkers time-loop tragicomedy murder mystery thriller featuring multiple casualties and a suspicious cat. Yet somehow, it is the follow-up to To the Moon & Finding Paradise.
A bloody yet wholesome end of a world.
Freebird Merch
Choose Your Memento
To the Moon music boxes, acrylic stands of Dr. Watts & Dr. Rosalene, colletable comic books, and more!
This is the official Freebird Games merch store. c:
Visit the Store
newsletter
join our mailing list and receive a special treat!